General Details
SEPA baffle ceiling systems; are an open ceiling system that consists of U type panels which has 10-100mm base and 40-600mm height. Various models of baffles can be used in order to give different shades and angles for the architects and customers allowing limitless space for design.
Baffles are linear panels installed in one way to increase the sight of the location. This models are widely used to keep same volume perception while decreasing the level of the ceiling.
Panels can also be produced with wood effect while having much more advantages that the actual wood like easy maintanence and long durability.
Technical Document Technical Document (Framed) Technical Document (Spring Carrier Profile)
Technical
| | |
| --- | --- |
| Material   | Aluminium , Galvanized Steel |
| Size | 18 -100 mm base 30 – 600 mm height |
| Carrier System | U or L carrier system |
| Perforation | Ø2,  Ø4,  Ø5 |
| Acoustic | Acoustic fabric , fiberglass |
| Color | Standart RAL 9016 or RAL options |
Perforation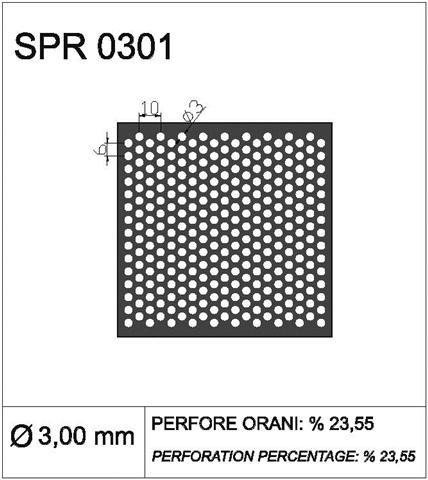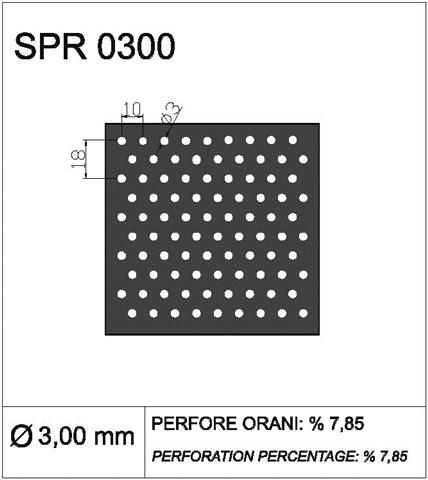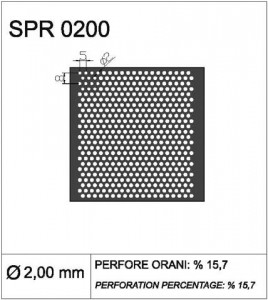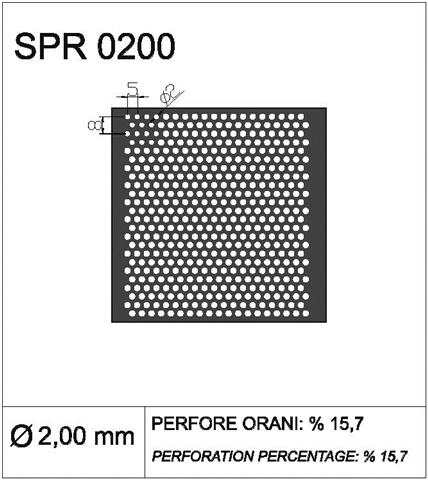 3D Design